The Print & Go Planner is more than just a calendar. Designed by a work-at-home mom of six, the Print & Go Planner can help you get your head on straight and fly right.
In ways that suit YOU.
This isn't a one-size-fits-all-or-not kind of planner. It's one that allows you the freedom to customize and make it your own.
When you put this planner into action, you'll be freed up to:
envision the future you want to live.
see your big dreams become reality on a yearly, monthly, weekly, and daily basis.
track appointments and responsibilities so that you're never a day late or a dollar short.
plan meals that will help you eat well and save time and money.
manage your time through effective time blocking.
keep a record of the things that go well, and the things that don't.
This sleek black and white digital file allows you to print… and go — and add whatever color you want through markers, pens, and post-its. Or not.
It's really up to you!

The Print & Go Planner will help you…
Think Big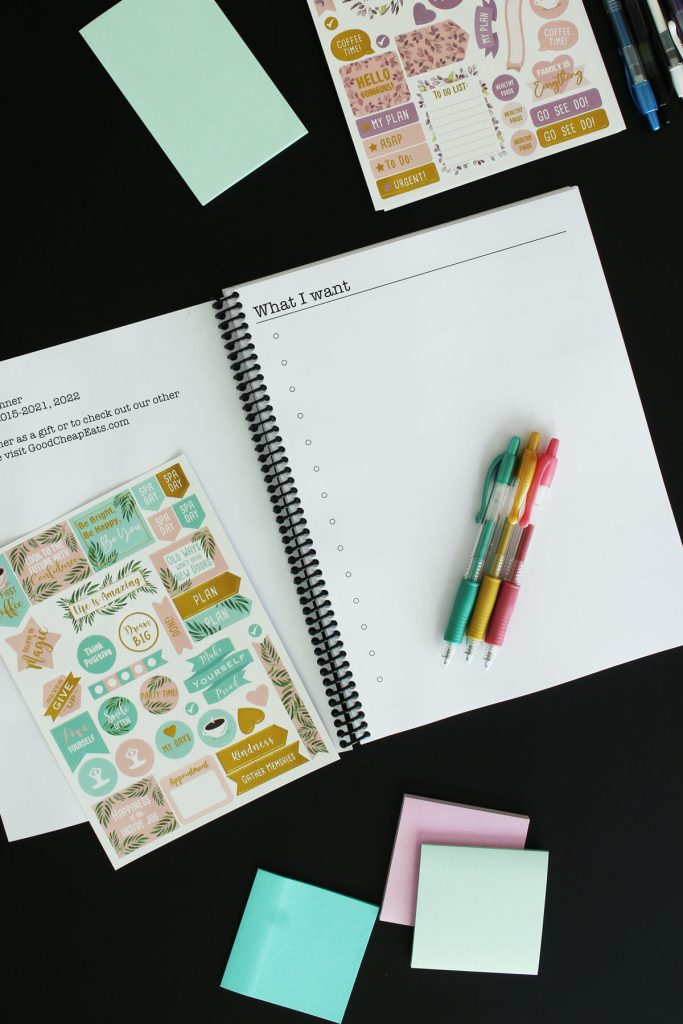 What's your overall vision for your life? Write it down! You won't know what to do if you don't know where you're going!
Think a Year Ahead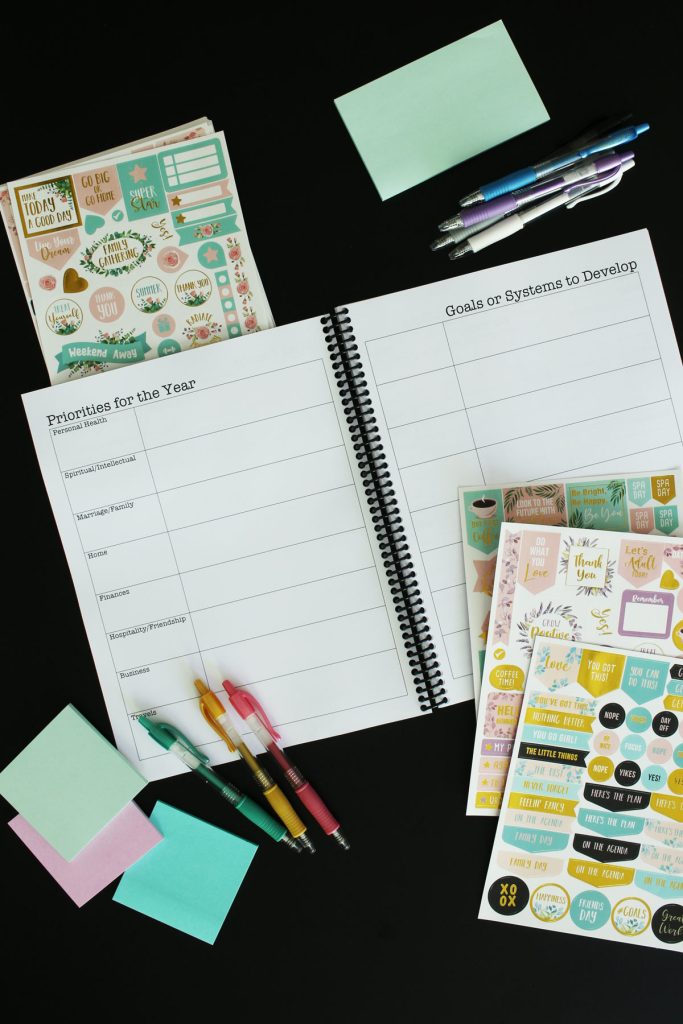 What are your priorities for the next year? Identify them for the different spheres of life, such as personal health, spiritual/intellectual, family, home, finances, hospitality/friendship, business, and travels.
Think a Month Ahead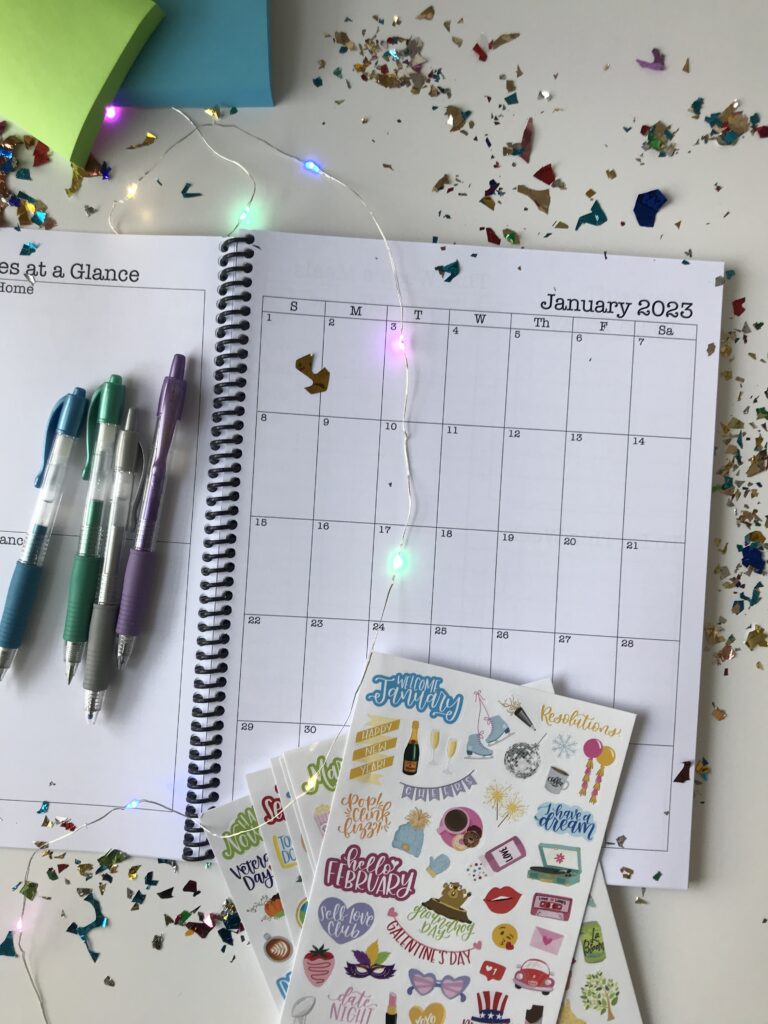 What are the priorities for the month? Choose items from your yearly list to transfer to the new month. How can you work toward making these things more positive in your life?
Plan out your week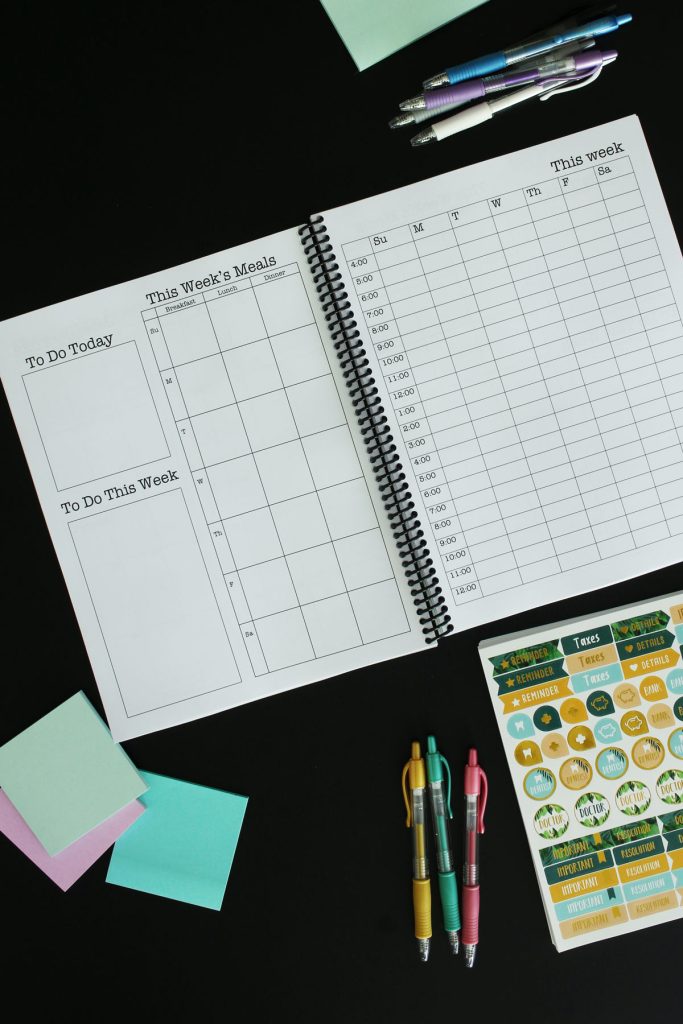 Plan your week based on your priorities. What from the month, year, and long term pages can you add to this week so that you move those priorities forward?
Plan out your day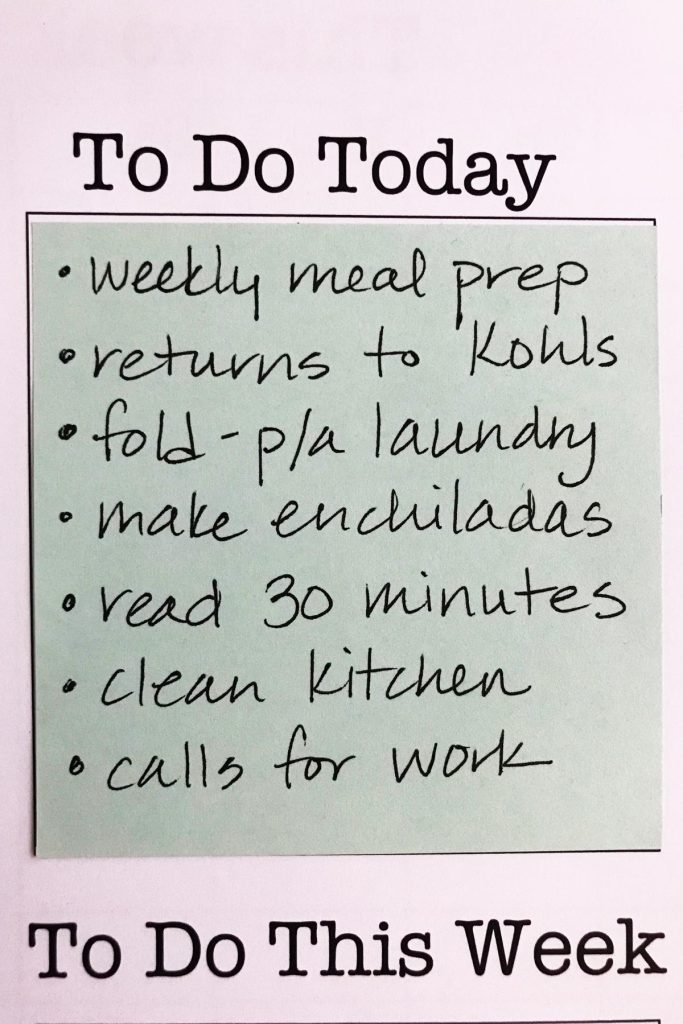 Make a plan for walking out your weekly action items each day this week. Use the same weekly page all week to track your daily to-do's via a post-it. Switch it out each day, but keep to the same weekly page so you have easy access to the meal plan and weekly schedule.
Keep a record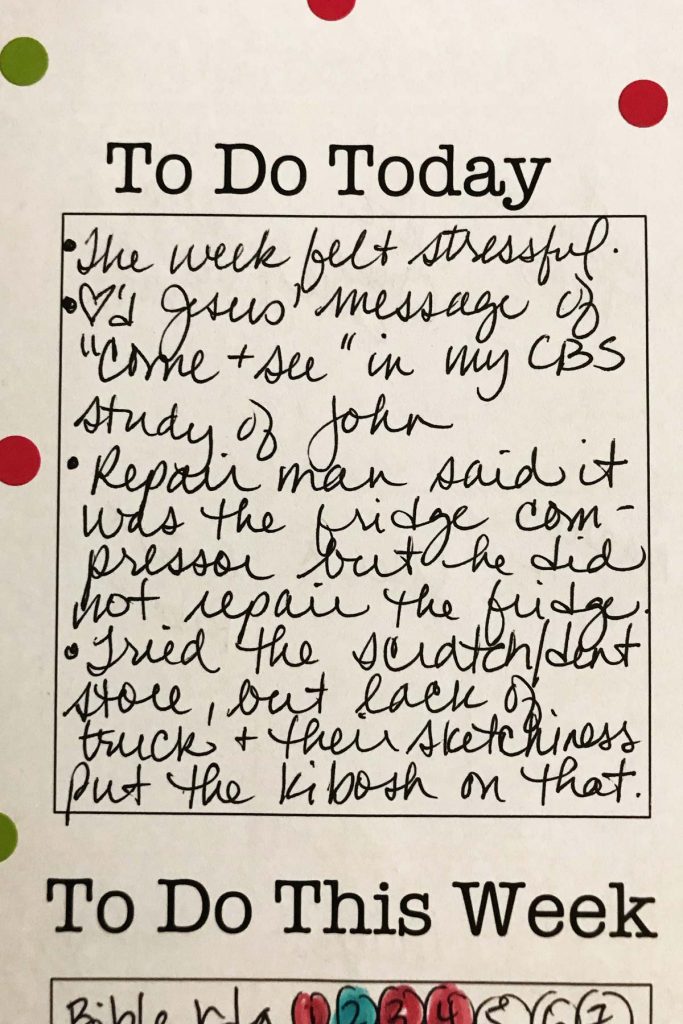 What happened that was memorable? At the end of the week, chuck the post-it notes and record a short summary of what happened during the week that was memorable. In this way, your planner also becomes a journal, diary, or scrapbook.
Don't wait for New Year's to get a game plan in action. Today Matters.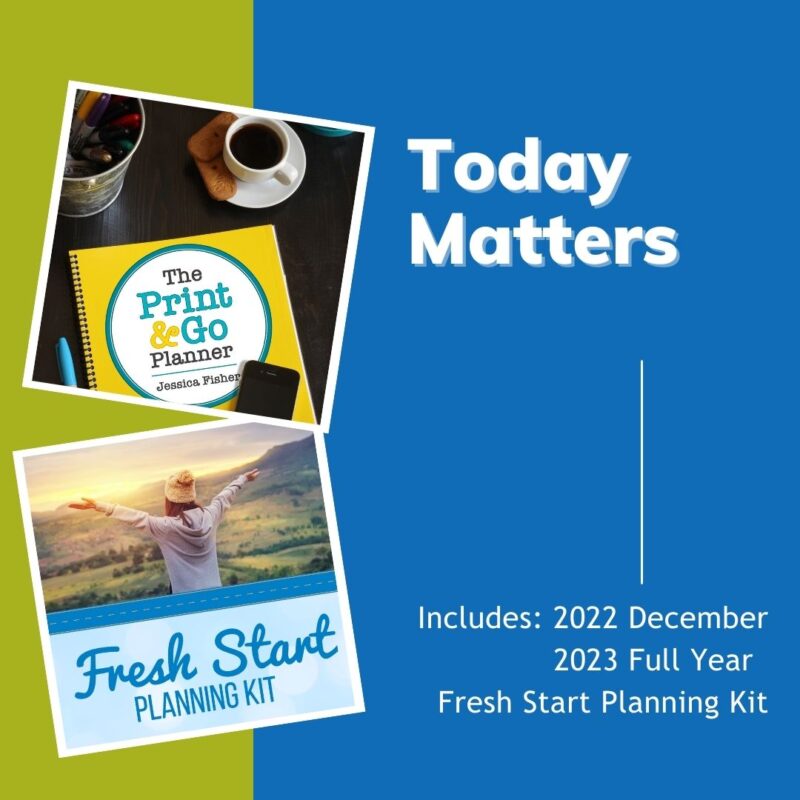 For a limited time, get the Print & Go Planner Today Matters Bundle. It includes:
December 2022
All year 2023
The Fresh Start Planning Kit